YOU Magazine – August 2020
span, td, table, div, a{
font-family: Arial, serif !important;
}
How to Compete With the Cash Homebuyer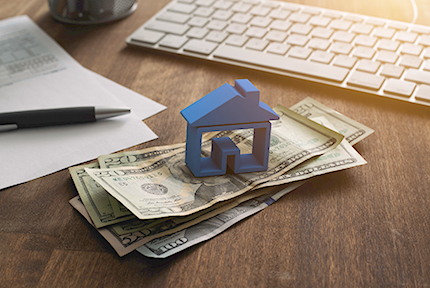 Homebuying has changed a bit during the COVID-19 pandemic. Many homeowners who planned on selling their homes have held off until the pandemic passes, leaving the market with less inventory. Less inventory has led to bidding wars and more cash buyers. We will continue to see this trend until more sellers begin to feel comfortable enough to list their homes and allow people to walk through. Like many of us, paying for a home in cash is out of the question. So, how do we compete with the cash buyer?
Here are a few tips that could help:
Get a mortgage pre-approval before you start looking: Knowing what you can afford and having a pre-approval ready can help you to compete with cash buyers. Pre-approvals provide the seller with knowledge that you are able to afford their home and have been pre-approved to buy it just as a cash buyer would.
Hire the right real estate agent: If you don't have a relationship with a realtor, it's a good time to create that bond. Seek out one who can go to battle for you during bidding wars. Counter offers, proper guidance, an inside scoop, and market knowledge are key when competing with cash buyers.
Write a letter to the seller: Let the seller get to know you. A connection letter could be just the thing to move the seller in your direction. Keep in mind, this has been their home in which they have emotional ties. If they can feel comfort in knowing their home is going to a new owner who will take good care of it the way they have, it could motivate them toward you.
Find out the seller's timeline and agree to it: If you're able to obtain the timeframe and coordinate a mortgage in step with the seller, this could make a big difference. Agreeing to the seller's timeline wishes can also motivate them to want to sell to you.
Bottom line: When competing with cash buyers, the biggest difference is timing. If you're prepared with a mortgage pre-approval, know the seller's timeframes, and can close in lock step with a cash buyers timeline, you've just made yourself an equal avid buyer.
If you or anyone you know has questions about home loan rates or products, please reach out. I'm always happy to help. Enjoy this month's issue of YOU Magazine.
Sources: Mortgage Market Guide