3 Ways to Naturally Boost Your Immune System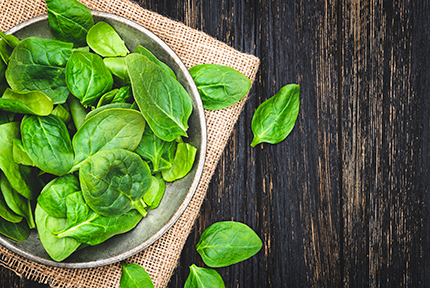 As concerns about COVID-19 are at the top of everyone's minds, you may be wondering what steps you can take to naturally boost your immune system during the pandemic. While there are, unfortunately, no magic supplements that can protect you against COVID-19, there are plenty of steps you can take to keep your immune system performing at its best.
Consume an antioxidant-rich diet. While it could have happened unintentionally, you may already be on a diet where you're consuming primarily home-cooked meals and less junk food. It's one of the silver linings that has come out of this pandemic for many people. However, a better diet, preferably one filled with antioxidant-rich foods, can have a significant impact on your immune system. Look for ways to include foods like leafy green vegetables, garlic, peppers, green tea, and turmeric in your regular diet.
Get plenty of sleep. Sleep is, without a doubt, one of the most powerful ways you can boost your immune system. Restful sleep repairs the body's systems and prepares it to work optimally. Lack of sleep is directly linked to spikes in the stress hormone cortisol and reduced production of cytokines, both of which depreciate our immune systems. By getting seven to nine hours of sleep each night, you can help your immune system fight off infections and viruses.
Exercise regularly. Regular exercise keeps your body in optimum condition and boosts your immune system to help it fight off viruses. Aim for 30 to 45 minutes of exercise each day to strengthen your muscles and increase your stamina.